Lou Requena, Iconic Baseball Photographer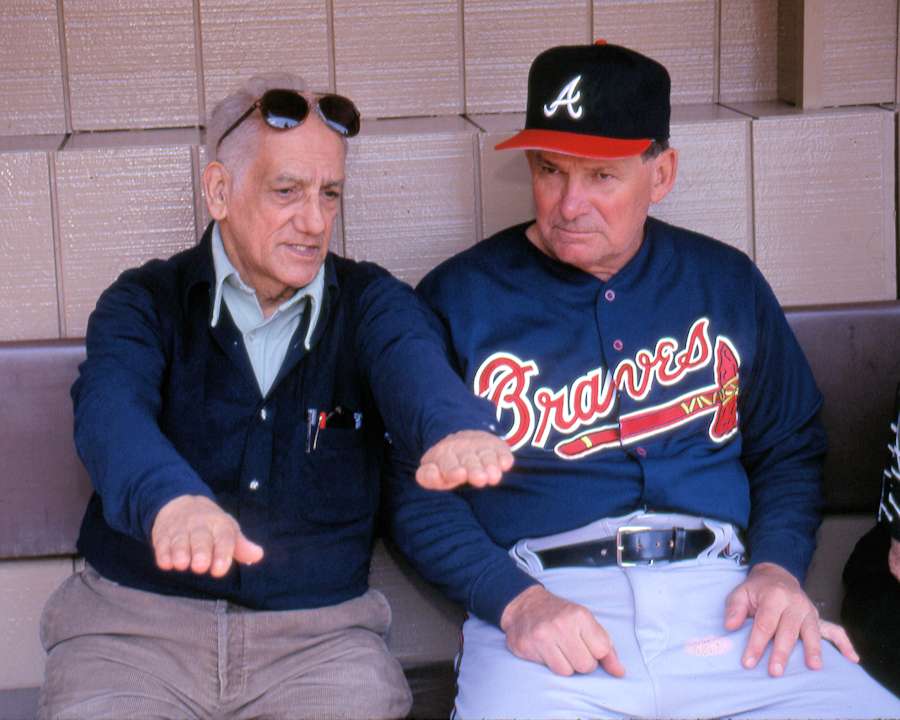 Baseball is iconic, and the names of legendary players are known even by those born long after they left the game. Arguably the most legendary time in baseball was the 60's and 70's. Ted Williams. Mickey Mantle. Willie Mays. Yogi Berra. Roger Maris. Frank Robinson. Phil Rizzuto. Roberto Clemente. Pete Rose. And so many more ...
But there was an unknown team in baseball, too. Men who worked beside these players, shaping the legends that we recall, writing their stories and capturing moments of heroic action.
Taking a good photograph from a short distance can be challenging, but capturing the fast action of baseball from over 100 feet away is amazing. Lou Requena began doing this with a masters skill in 1958.
Take a few moments to wander through Baseball's most iconic period, and see the legends as their stories were being written.