Memorial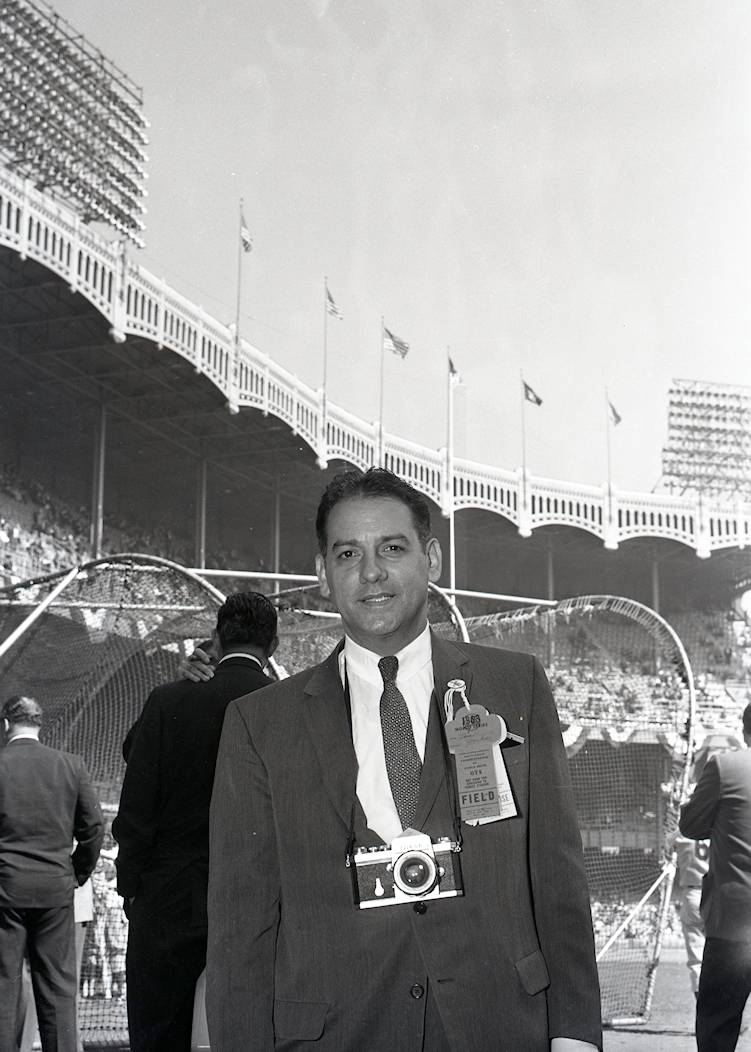 Lou Requena - sports photographer and legend, passed on June 20th, 2013. He was born December 12, 1919.
Working as an independent photographer since the days of Casey Stengel, his integrity earned him the respect of some of baseballs biggest names. The result was being in the right place at the right time to capture some of the Yankees and Mets most iconic moments.
Memorial Service to be held at Greenwich Village Funeral Home 199 Bleecker Street NYC Tuesday, June 25th, 10:30am - 12:30pm
In lieu of flowers, donations may be made to the American Legion (legion.org) in Lou's name.